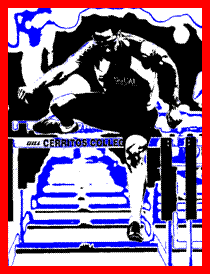 WANT TO TRAVEL TO COACH HOLMES?​
​
To date, Coach Holmes has been very humbled that athletes from throughout the United States, have traveled to Claremont, California to receive his high quality, unique and personalized hurdle training.
​​​ ​
​ - If traveli​ng from out of town, or another state, please contact Coach Holmes 2 weeks in advance to book your dates.
​
- Within 10 minutes of Ontario International Airport​.
​​
​- Can assist with hotels in the area that will provide a special rate for HHT clients.​​